Cue the 2018 under $50 gift guide
Let's be honest. This time of year can get expensive. All the holiday parties, family members to get gifts for, annoying Christmas cards to send out to show everyone how pretty your family is…By the time Christmas rolls around you might just be in the red.
SO I've put together a list of things to get the person in your life who you want to get a nice gift for, but you don't want to break the bank doing it.
GAL PALS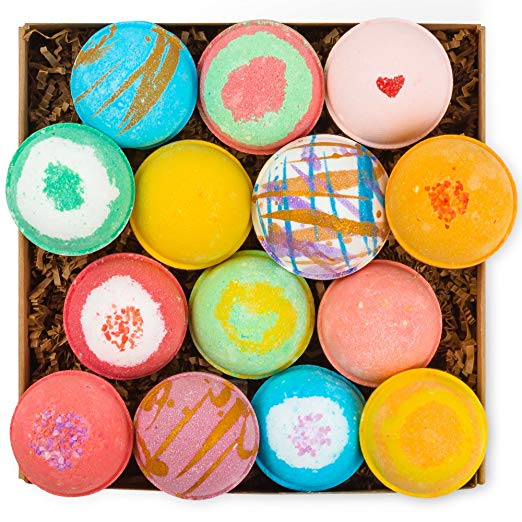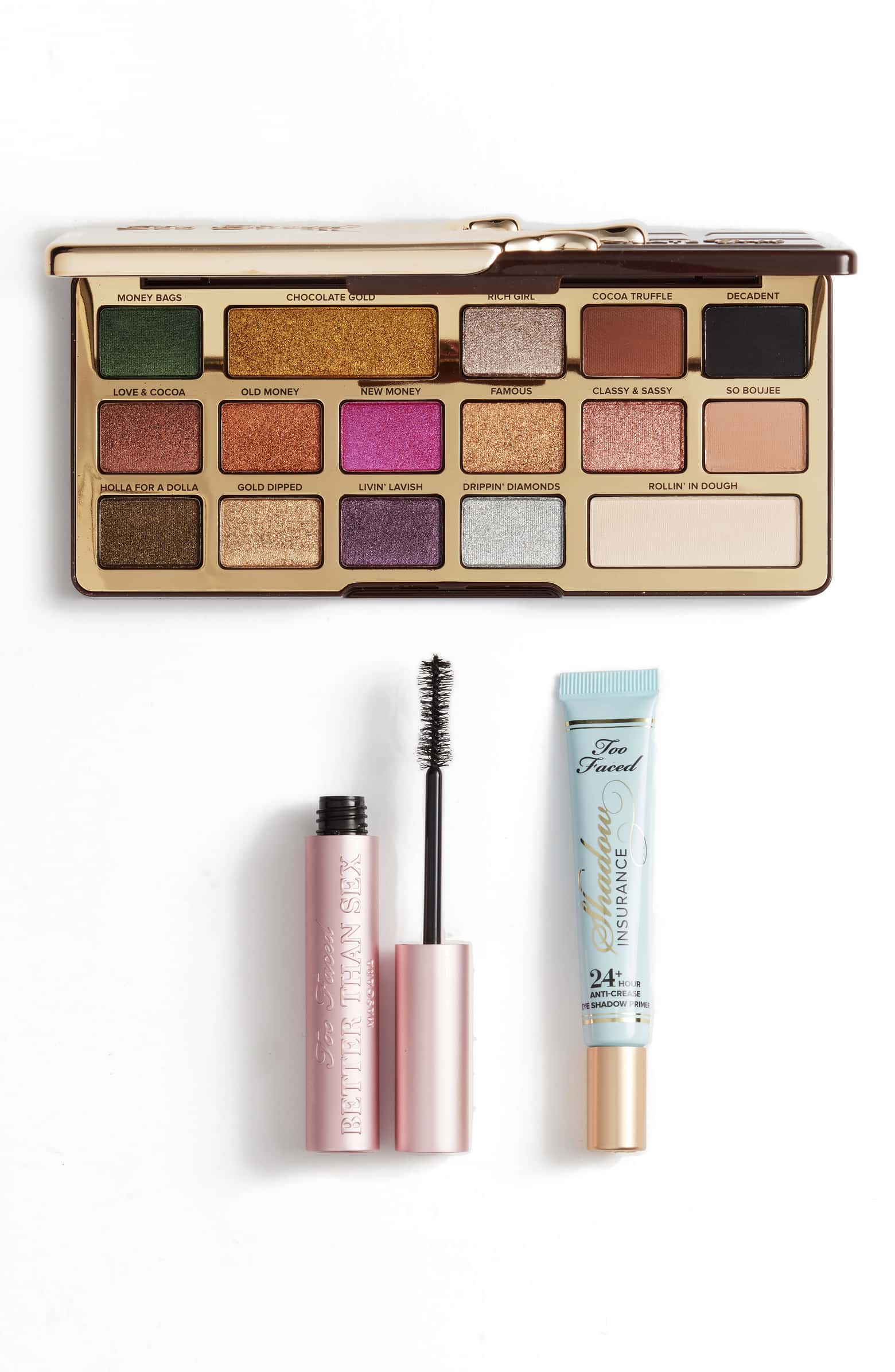 Too Faced Sex, Gold & Chocolate Set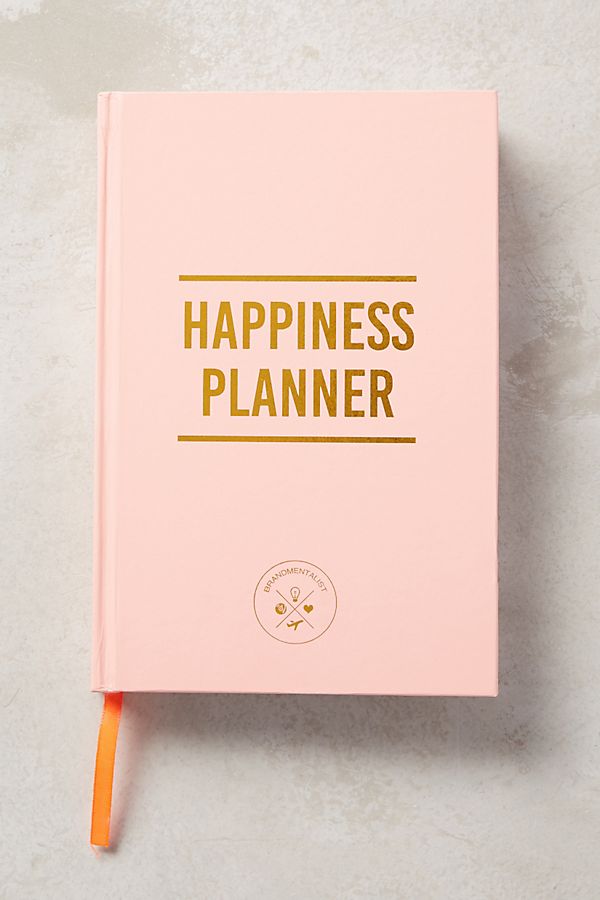 THOSE COWORKERS YOU ACTUALLY LIKE
A Candle that smells like home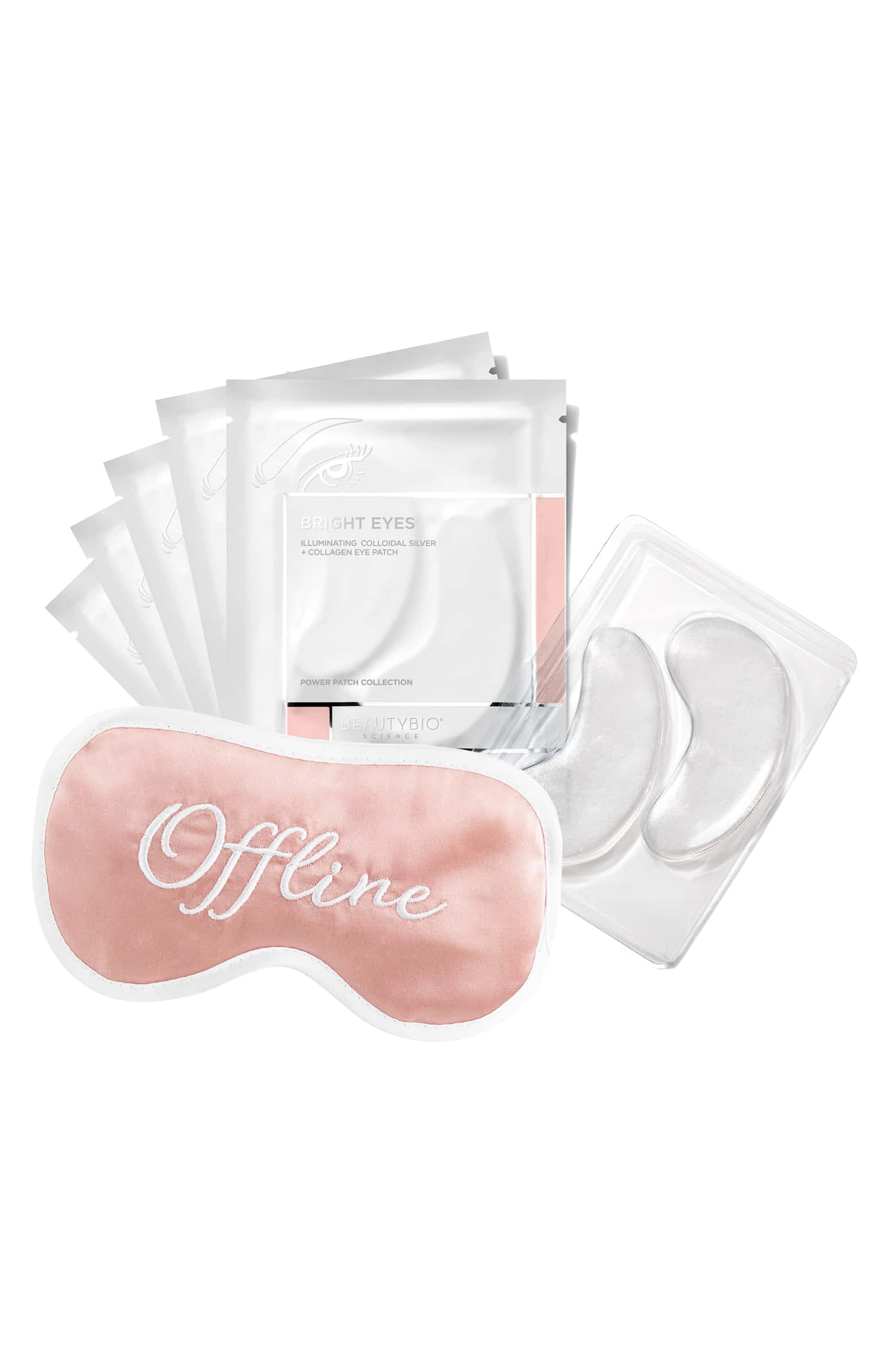 A case for just about everything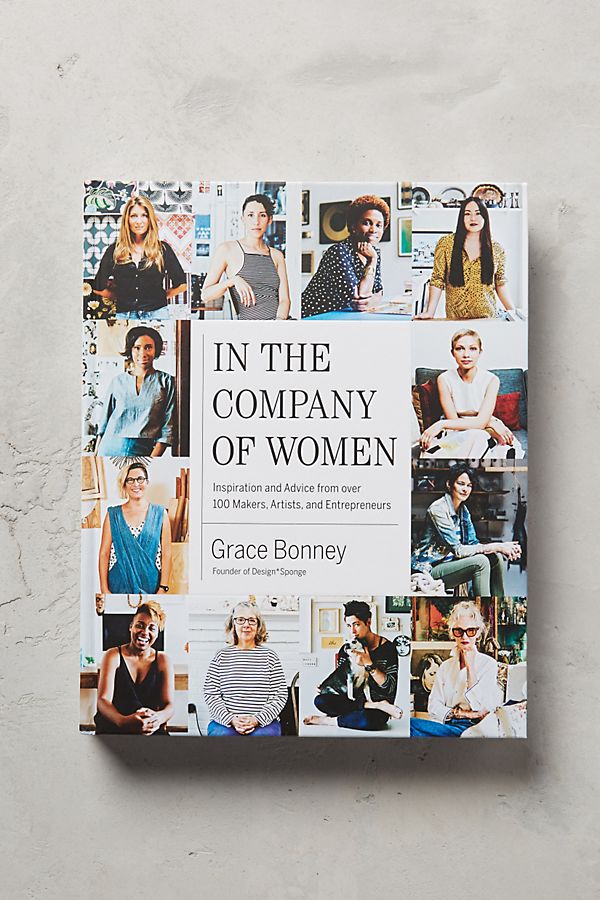 $22 with 30% off on Ban.do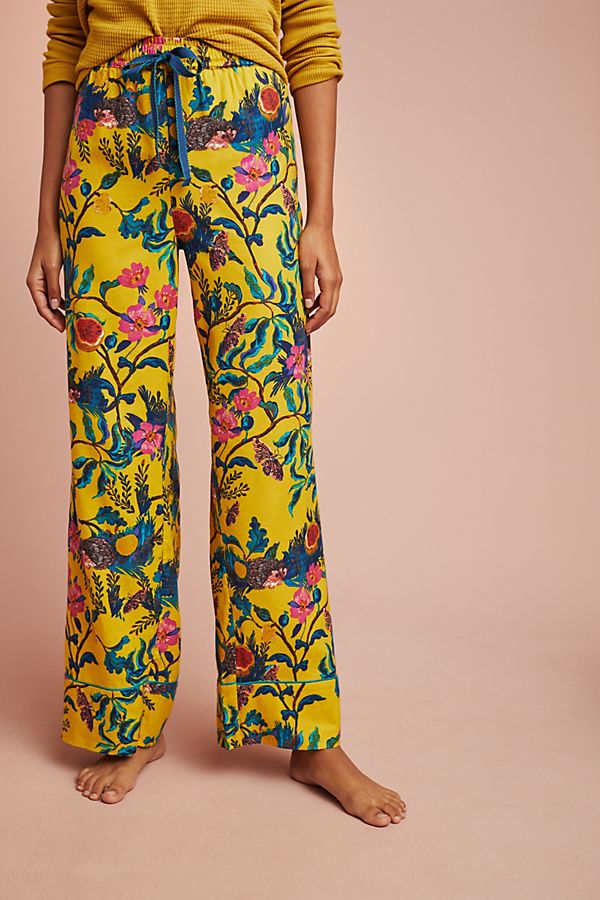 Waterproof Wireless Speaker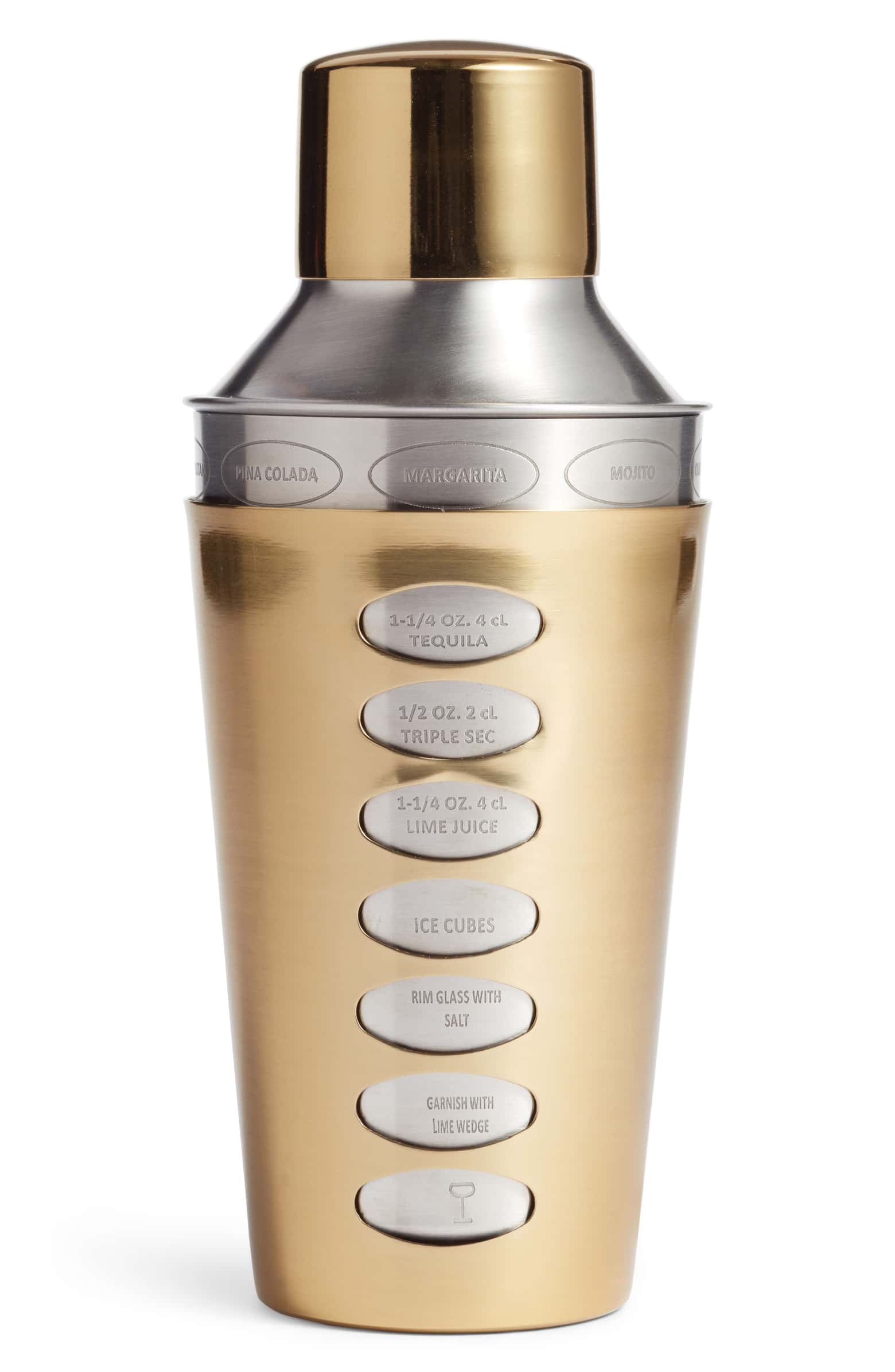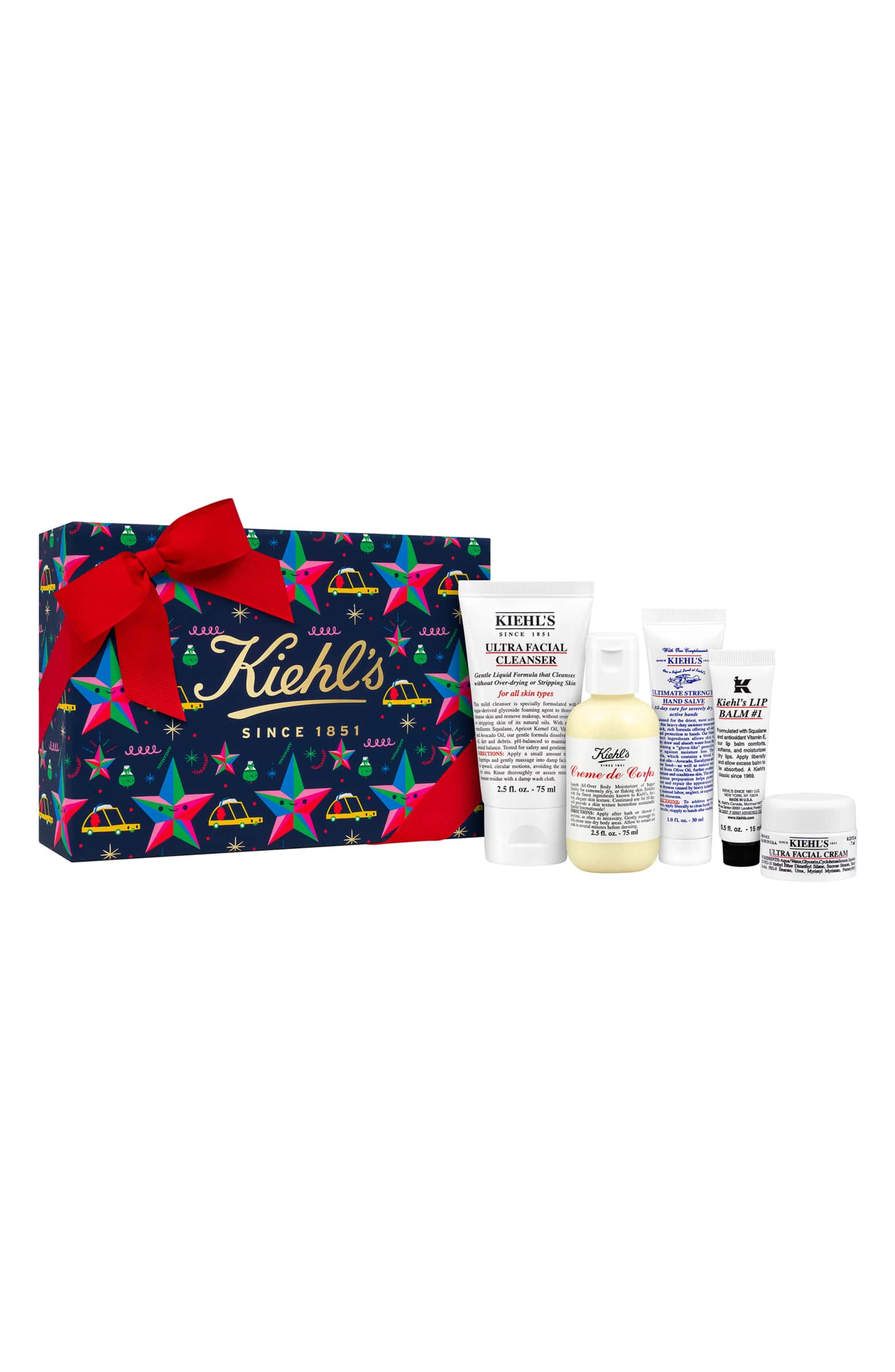 Kiehl's Mighty Moisture Set
Calvin Klein Lounge Pants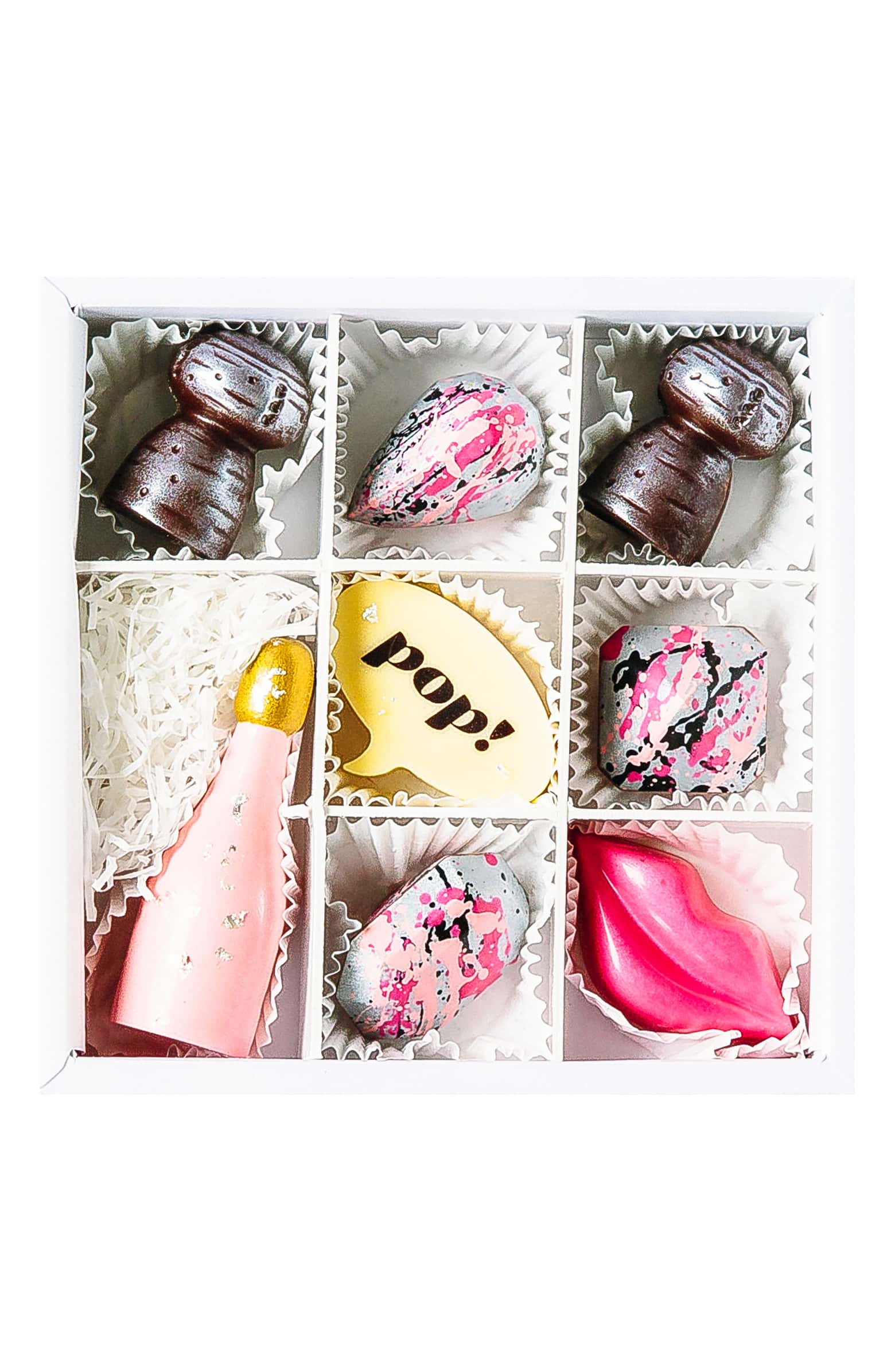 Chocolate too pretty to eat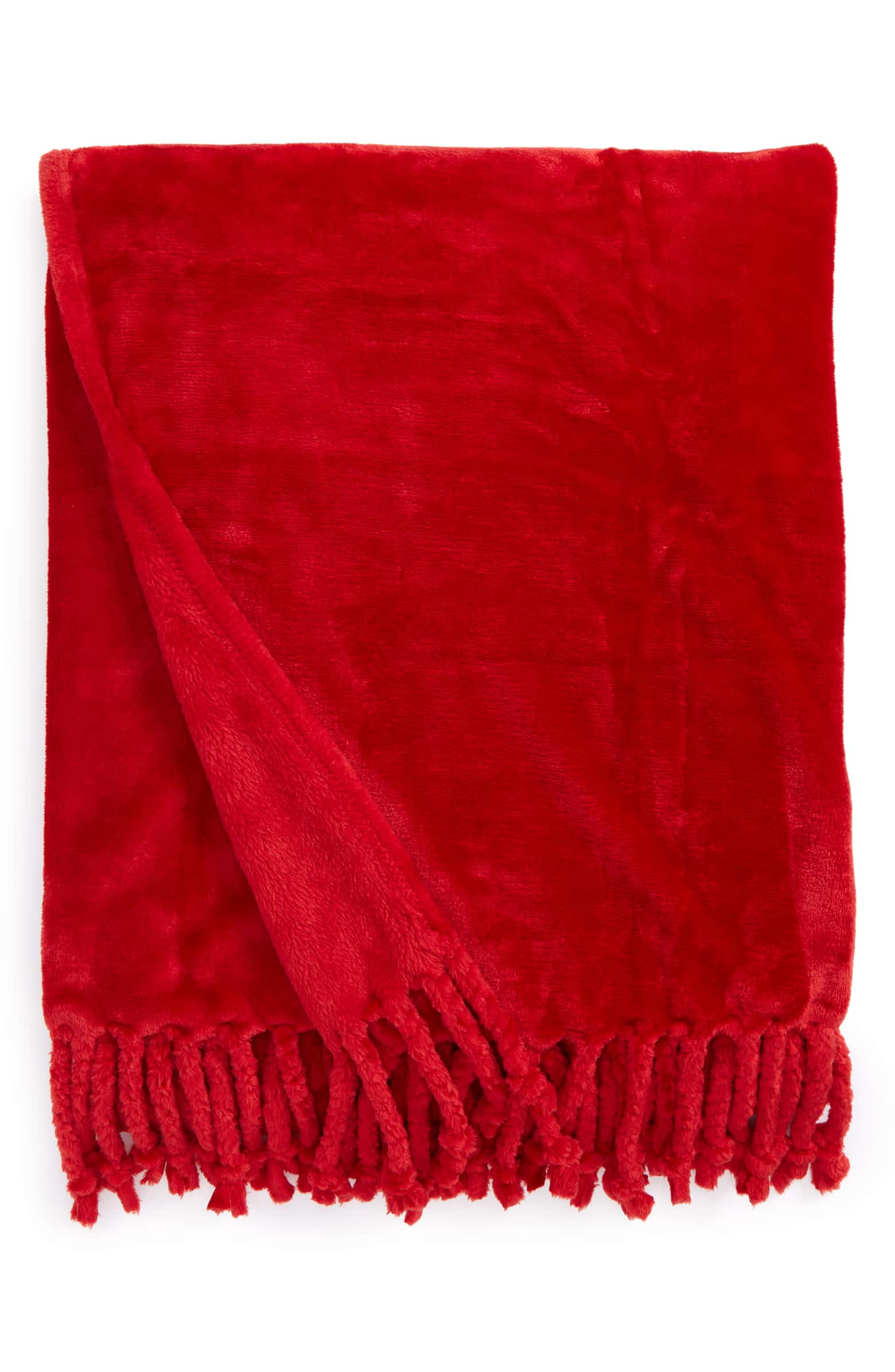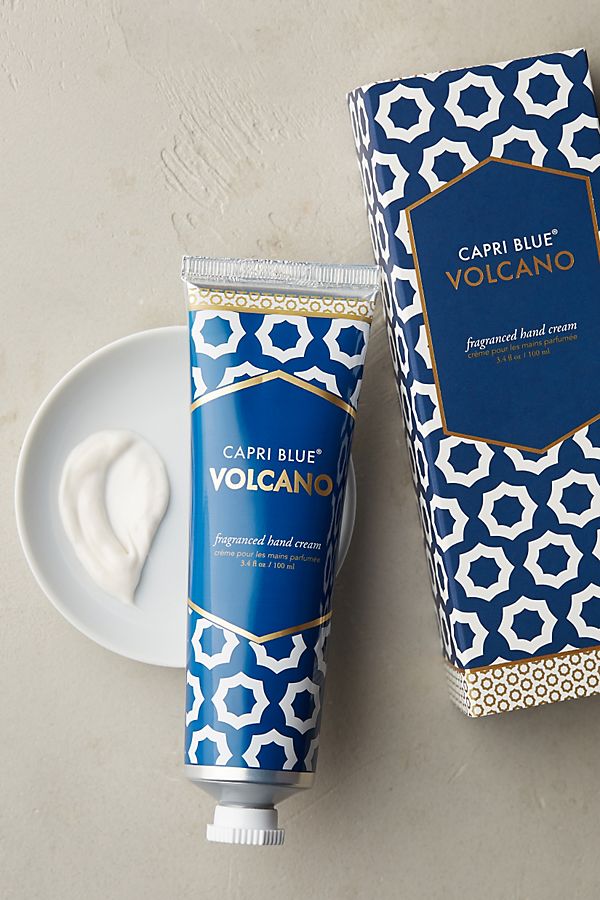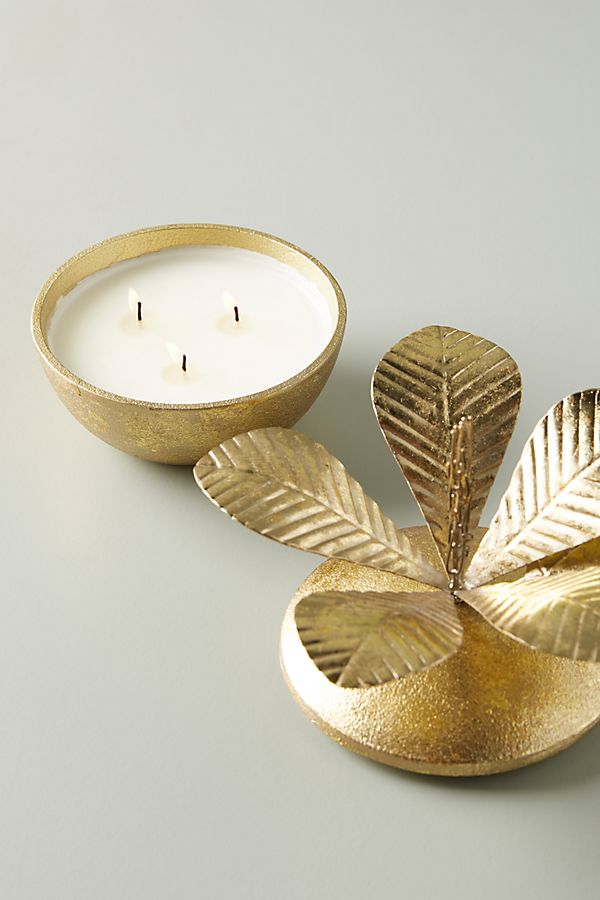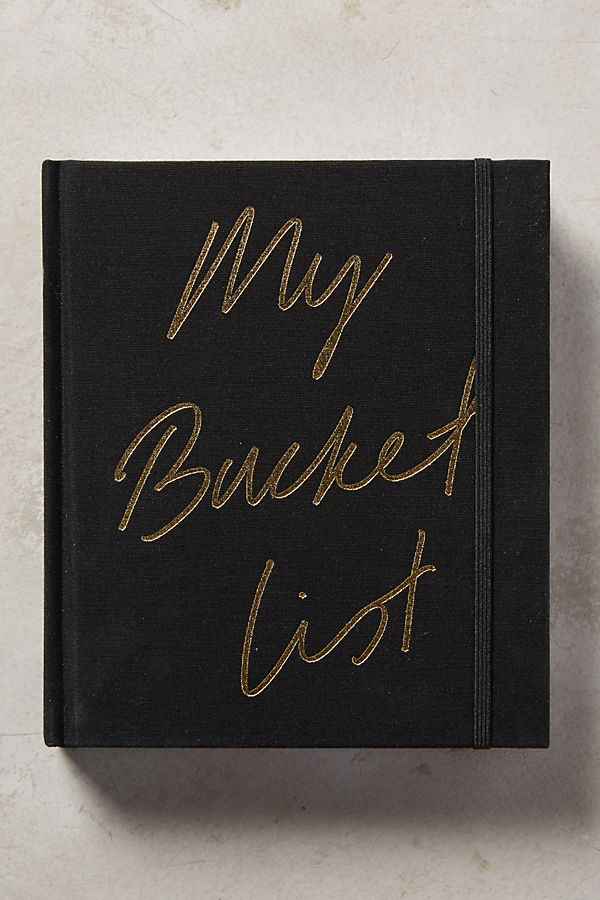 Bucket List Fill-in Journal
GIFTS TO KEEP ON HAND IN CASE YOU FORGET SOMEONE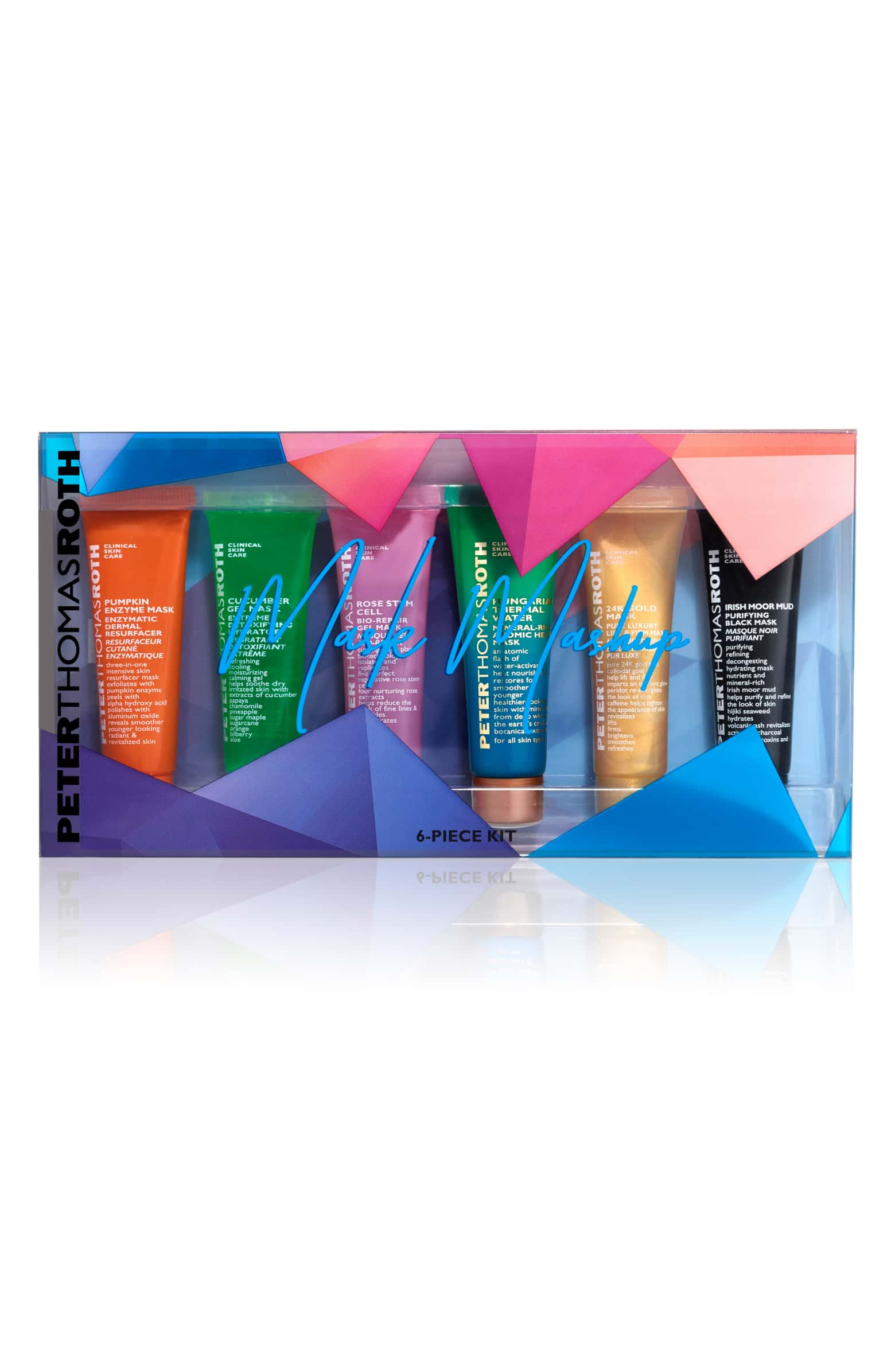 Peter Thomas Roth Mask Set
NOW GET TO SHOPPIN!
Oh and don't forget to check out my Amazon Storefront for even MORE gift ideas!
Happy holidays friends!
xx